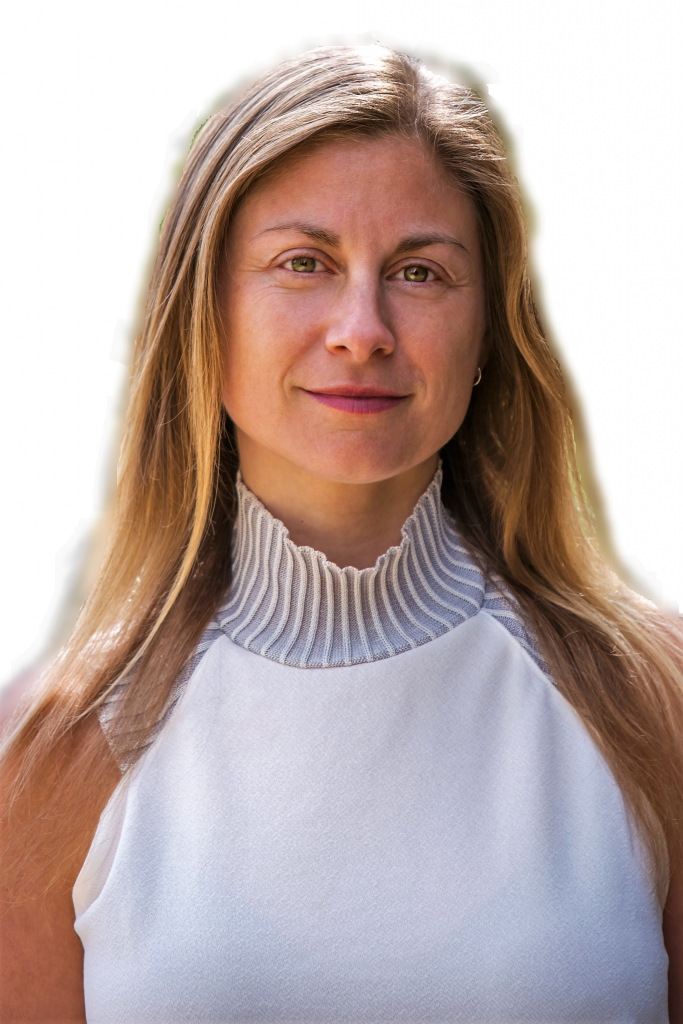 nicola@synergy-global.com
+61 (0) 423-652-099
Nicola Phoenix
MSc Organisational & Occupational Psychology, BSc Psychology, Fryog Diploma
Nicola Phoenix joined Synergy Global in 2016 as our Team Leader – Health & Wellbeing. She is a well-qualified & experienced Occupational Psychologist, Business & Executive Coach & expert in the field of Stress Management, Relaxation & Wellbeing. She also enjoys teaching Mindfulness & Yoga.
Whilst Nicola's work has taken her around the globe & contributed to her expertise in both the Private, Public & Not-for-Profit (NfP) Sectors. Her interests involve working with individuals, teams & organisations to bring the best to the surface & create a way of working that resonates with purpose, vision & success.
Nicola was part of the team supporting all levels of staff within the Global Coordination Centre at DHL in Brussels, Belgium for 5 years – helping them through the world's largest acquisition. She has expertise in assessment, development, recruitment, embracing cultural change & helping to set up an internal system of support for employees.
She knows how to use many psychometric/diagnostic tools, & has created assessment processes for various leaders & entrepreneurs.
Nicola is also a career coach, helping clients transition through restructuring, redundancy & organisational change. Her involvement in the National Health System (UK) restructuring lead to her working with senior level staff, assisting them to cope with the demands of new working practises & building High Performing Teams (HPTs) in the newly formed head office.
As a generalist, her work & its benefits span a large client base, including Private: Reuters, London Business School, Mace Construction & Whitbred, to The Parkinson's Society, Quantum Health Care & The Kids Company charity.
Her expertise & interests focus around 5 themes:

Organisational Vision/Strategy: Opening powerful dialogue to facilitate clarity of purpose/direction


Executive/Leadership Development & Coaching: Developing High Performing Managers & Teams (HPTs)


Organisational Change & Development: Working in complex culture change, acquisitions &mergers


HR/OD Consulting: Knowledge Management; Team Profiling; Effective Recruiting & Orientation


Stress Management: Creating a culture for effective working, which promotes achievement & wellbeing
Nicola works with integrity & expertise to ensure that we exceed client expectations. She helps client's gain clarity for strategy, goals, roles – then assists with development to ensure efficient use of time/resources to deliver effective new working practises that can be implemented with ease – as a catalyst for sustainable change.
She uses her deep understanding of organisations & how people function, to create bespoke systems for positive change. For example, she set up a series of Resilience Workshops for Hyman Roberts Financial Services, using Mindfulness, Psychology & Physiology, to create a new culture that acknowledged & reduced participants stress.
Nicola is a published author of her own work & a contributor to other books; a keynote speaker & a teacher.As an Internationalist, she's a UK citizen, who's lived around the globe & is Permanent Resident settled in Australia.She is based on the Gold Coast, QLD where she lives with her husband Haden & their young daughter Alaya.