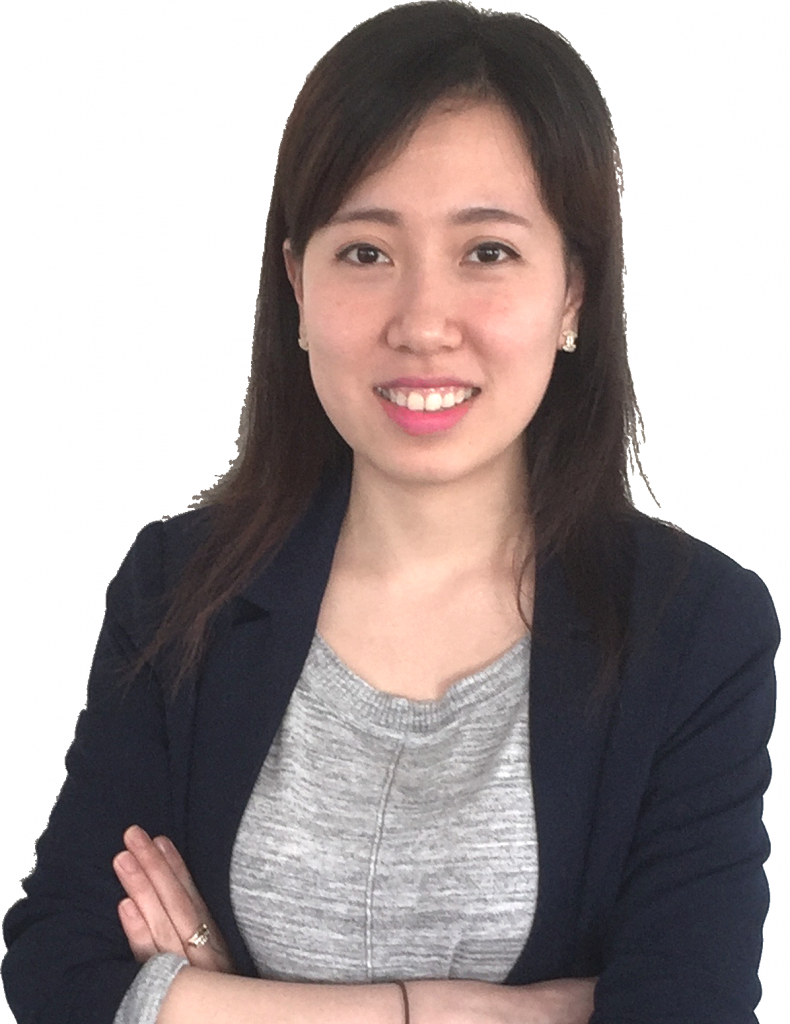 nancy@synergy-global.com
+61 (0) 404-265-591
Nancy Nguyen 
Bachelor of Accounting & Auditing; Master of Accounting & Financial Management
Nancy joined Synergy Global in May 2016, as a Business Development intern. Her role is to directly support our CEO – Heather-Jane Gray & the Leadership Team to implement the business strategy in three key areas People – Marketing – System.
In 2012, she worked as an intern at Handicraft & Art Export & Import Corporation. Her main roles included recording daily accounting entries & supporting financial statement report. Her dissertation, which mainly focused on inventory management, made a contribution to the effectiveness & efficiency of the accounting department. Nancy also joined a team in Hien Giang Co., Ltd as an accounting assistant, which developed her communication & multitasking skills through a variety of accounting tasks & daily report to senior accountant. In addition, several part-time jobs have proved her ability to work in high-pressure efficiently & herself as a great team player.
As a Master of Accounting & Financial Management, she has a deep understanding of Accounting Principles, Business/Corporate Law, Accounting Information Systems & Taxation. She is also an advanced user of MYOB, an effective software to support business transaction records.
Nancy is reflective, empathetic & patient with details. She is interested in voluntary activities as she can share her warm kindness to community. She had chance to join Vietnam Northern Student Voluntary Organisation, which has been running a wide range of voluntary events for disabled children & the elderly. One of the events which she joined in is running classes for disabled children in orphanages in regional areas of Hanoi, Vietnam.
 Her expertise & key interests focus around these 4 themes:


 Communication among teams & with clients


 Personal Skills & Development


 Develop High Performing EIT Teams


 Strategic Planning & Quality Improvement
Nancy has a strategic mind-set, who always plans "with the end in mind". Her favourite quote is "When you want something, all the universe conspires in helping you to achieve it". Her values are based on responsibility & honesty, which help her to gain trusts from her partners & her supervisors.
Being a loyal helper, Nancy is at her best when responding to the needs of other. She loves to bring the harmony & respectful interactions to the world. Socially, she loves travelling, reading books & cooking. She loves learning new languages & cultures, exploring more about the beauty of the world.