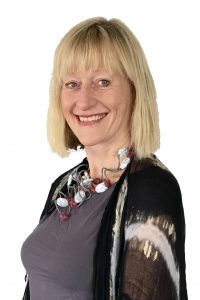 jackie@synergy-global.com
+44 (0) 7980-315-202
Jackie Smith

BA (Russian), BA (Psychology), MBus (HR Management);
CIPD, Master Practitioner and NLP Trainer

Jackie joined Synergy Global in 1999 as a Consultant & Master Facilitator, having been a psychologist in further education, pioneering commercial training programs to meet income targets & supporting a radical change initiative. Her research examines management development's role in change. She has extensive international experience, facilitating in Australia, Africa, USA & Europe.
Her consulting career includes PwC, where she trained up to partner level in change management, mentoring & softer consulting skills; she also coached executives & designed client programs.
Jackie facilitates a range of workshops on vision & values; undertakes organisational audits; is a Master Trainer in the development of presentation skills; & also consults in Career & Performance Management. She is also a Master Practitioner in Neuro Linguistic Programming (NLP) & incorporates it in her work.
Her consultancy expertise/key interests focus around these 5 themes:


 Executive Coaching; Values & Vision Clarification


 Improving confidence, clarity & impact in all communications


 Presentation Skills, Influencing, Personal Impact, Conflict Resolution, Leadership, Personal Effectiveness


 Developing organisational resilience & managing change from a people perspective


 Internal & external consultancy skills; transitioning to becoming a business partner