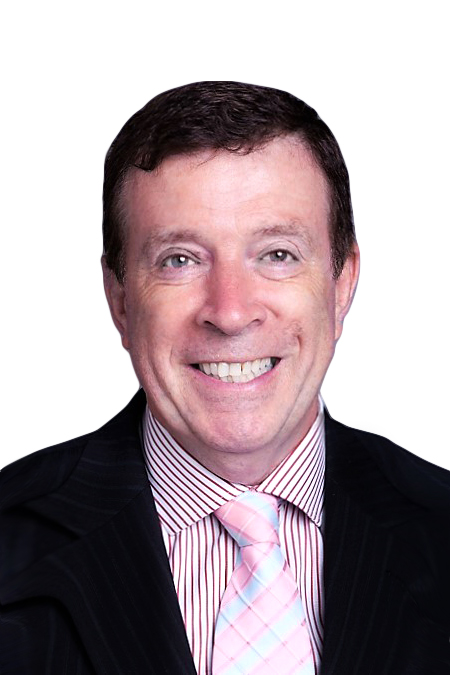 johnc@synergy-global.com
+61 (0) 411-522-521
John Cleary

Grad Dip Business (Management), BA Arts, Dip Physical Education, Organisational Effectiveness Profiling,
Fellow Institute of Company Directors, Cert IV in Training and Assessment, First Aid Certificate,
Leadership Victoria Alumni, Company Directors Course – AICD, Fellow - Institute of Cost Management (Nigeria)
John joined Synergy Global in 2016 to contribute as a Team Leader – Effectiveness Consulting, helping with Change Facilitation, Training and Business Mentorship Internationally.
He adds value through a client-centric focus developing organisational and staff capability to realise opportunity through innovation and Continuous Quality Improvement (CQI).
John brings significant experience in strategic planning, governance, making strategy operational, employee engagement, digital transformation, process improvement/reengineering, competitive tendering, ITC and cost management.
He uses his experience and communication skills in Operational Reviews, Performance Improvement Strategies, Problem Solving and Conflict Resolution. He is a proven stakeholder manager with Board, CEOs/MDs, Execs, Managers and staff.
John has significant experience in the Private, Public and NfP sectors including: AICD, AIM, Alcoa, ALH, Atlantic Group (V), Australia Post, AUS. Wheat Board, AXA; Blue Care, CAANZ, Caterpillar, CPA Australia, CCIWA, Fujitsu, Forestry Products Commission WA, Melbourne Business School, Origin Energy, Oz Minerals, Red Cross, RSL Care, Tox Free, Uniting Church, the University of Queensland and Woolmark.
His expertise and key strengths include:


Learner: great desire to learn and continuously improve. Constantly investigate the how and why to find relationships between the final result and the events preceding it.


Analytical: search for reasons and causes to identify drivers. Rely on logic to draw conclusions. Intentionally acquire knowledge in foreign areas. Use facts and unbiased observations.


Relator: find deep satisfaction in working hard with others to achieve a goal. Honour individual qualities and preferences for insights into the type of support, training, partnerships, or each person needs to thrive.


Deliberative: earnest and businesslike in defining choices, anticipating obstacles and making decisions. Consider evidence, weighing risks and consequences. Prefer to give sincere and well-deserved compliments.


Strategic: identify relevant patterns and issues to define options for better outcomes. Action oriented analysis of the past to identify future opportunities and threats. Anticipate events rather than be taken by surprise.


Project Manager: pragmatic understanding of outcomes, timelines, stakeholders, cost management, ROI and financial sustainability.


Digital Transformer: understands digital opportunity/threat for business models. Embraces the 'Internet of Things'.