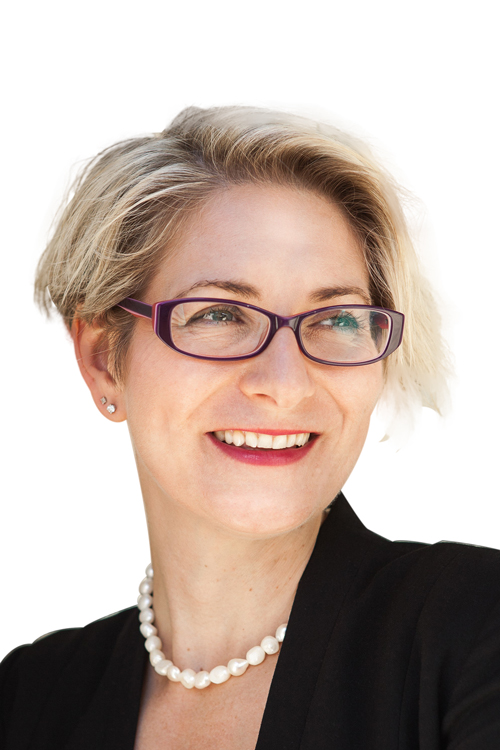 gail@synergy-global.com
+61 (0) 407-921-364
Gail Creighton-Davies  
MSc Computing & Information Systems; BA Hon (Geog);
Diploma in Area Studies (Portugal); GIA Cert in Governance;
AIPM RegPM – Certified Professional Project Director;
OGC: Certified Practitioning Program Manager; AIM CPMrg – Cert Prof. Mgr;
ITIL Foundation; OGC Gateway reviewer; Cert IV training & assessment

Gail joined Synergy Global in 2016 as our Team Leader NSW & QLD. She is a transformational change professional specialising in project governance. She works with our clients to advise Project Boards & Investment Councils - delivering a variety of projects based on priority, objectives & the benefits as set out in the organisation's Business Strategy.
She will ensure you achieve your desired outcome at the committed quality, to time, within budget - with no surprises. Gail partners with Executives & Leaders to support Project Managers in delivering:


Project Charters/Plans with analysis for organisational, process, tech & info required to achieve success – with appropriate SMART Goals & KPIs for ROI


Opportunities for innovation & digitalisation – working efficiently together, whilst being respectful of everyone's time


Streamlines processes - quickly identifying issues & applying techniques to address them with the delivery of the best quality outcome, to time & budget


Clearly written & achievable Business Cases & Progress/Evaluation Reports.
Gail has successfully transferred these skills to NfP Boards to develop implementation roadmaps from plans & is available to support early stage boards.
She uses our engagement model & tools which have been developed using best practise learning over 20 years from all formal frameworks including Prince2, PMBOK, MSP, PM3, Agile & ITIL. She firmly believes that people & their perception is the key to success.  Change must always be inclusive; it occurs with you & is never done to you.
With in-depth experience in Finance, Oil & Gas, Government (Local, State & International), Software & Aviation, Gail's successes include managing Strategic Portfolio Offices (AUD 40-140m) & large transformation programs (AUD 1-40m) for the following clients: Origin, APLING, Oracle, AXA, Brisbane City Council, QSuper, Virgin Australia, QIC & Mamre.
Her consultancy expertise/key interests focus around these 5 key themes:


Program Management & advising Project Boards


Design/Delivery of Business & Technical Transformational Change


Development of Risk Management & Project Management Frameworks


Benefits Realisation Implementation plus increasing Shareholder Value


Corporate Governance & Organisational Development Outsourcing