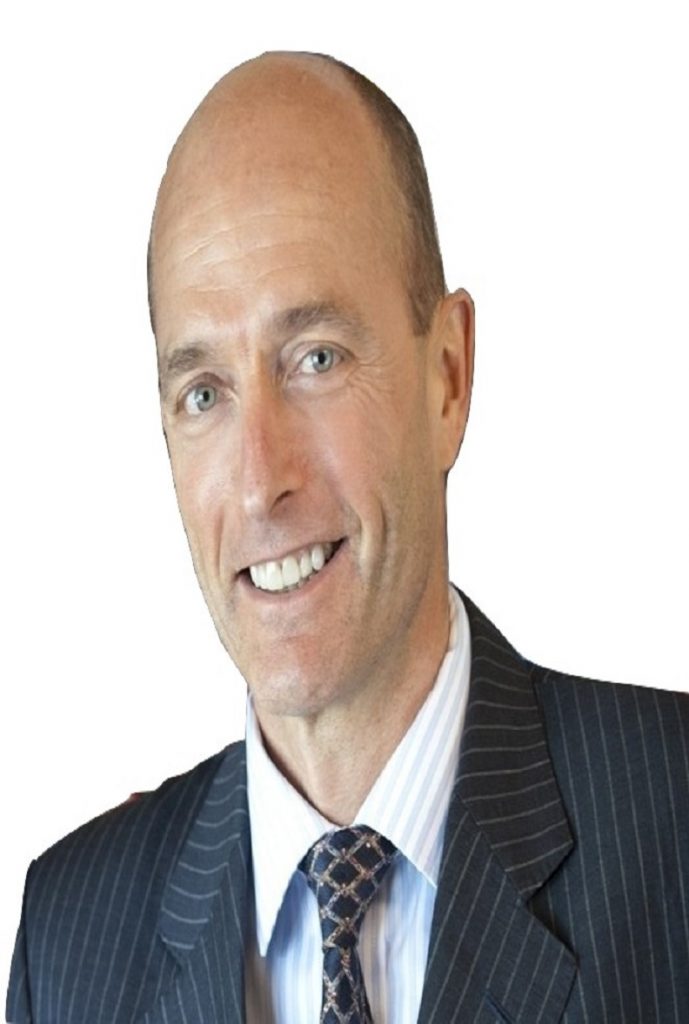 mark@synergy-global.com
+61 (0) 438 869 345
Mark Oliver
M. Eng. MA (Cantab) FCIPD FAHRI ILPF.
Mark joined Synergy Global in 2017 as Team Leader – Leadership & High Performing Teams (HPTs). He has been providing advanced leadership courses since seeing the need to create more innovative & holistic programs based on the Universal Hierarchy of Motivation (UHM). He is an expert in using this useful leadership development tool; whilst also holding many other credentials in a range of global organisational psychometric instruments.
He has found that it sheds new insights on human intelligence & helps people to enhance their self-awareness & self/team-leadership in both professional & personal life. Recent advances in neuroscience have also validated the UHM theory.
He has run leadership development & assessment programs since 1986 in both military & commercial environments. Over the last 30yrs he has designed & delivered both 'train-the-trainer' advanced leadership courses as well as mastering competency & specialised assessments for AUS 'Top 100' & USA 'Fortune 500' companies in Asia-Pacific countries (Australia, New Zeal&, China, Hong Kong, Singapore, India, Indonesia, Malaysia, Vietnam, & the USA – DC, CA & TX), involving participants from many more Asia-Pacific countries. Mark has also run programs around the UK, Switzerland, South Africa, & the UAE (Dubai & Fujairah).
His drive for guiding people to be the best leaders they can be at home & work, combined with his deep knowledge & unique take on 'authentic' leadership as a driver of business performance, has made him a highly sought-after Effectiveness consultant, Change Facilitator & Executive Coach – across the Asia-Pacific Region.
Mark is committed to helping people be the best leaders they can be, in order to improve their families, communities, businesses, nations & our planet. He has been interviewed on radio & published in the media such as The Age on matters to do with leadership capability, selection, recruitment & assessment.
His expertise and key interests focus around these 5 themes:


Leadership development


High Performing Teams (HPT)


Talent management


Selection & assessment


Executive Coaching
Mark began his education at Cambridge University & is trained in a form of Jungian Psychology as well as credentialed in many organisational psychology instruments. He is also a Chartered Fellow of the Institute of Personnel & Development; Life Fellow of the Australian Institute of Professional Facilitators; Fellow of the Australian Human Resources Institute; & Graduate of the Australian Institute of Company Directors.
Interestingly, Mark is also qualified in the more unusual areas of Jungle Warfare Instructor, Helicopter Abseiling Dispatcher, Range Firing Officer, Demolitions Officer, plus Arrest & Restraints Instructor. He has published two books:The Seven Motivations of Life - about life & leadership - both personal & professional, plus A Himalayan Trinity, which is about journeys through serious illness & crossing the Himalayas.
As a master trainer, Mark is widely accredited in psychometric instruments. This has led to a keen interest in integrating the best parts of western psychology & eastern philosophy to provide the most advanced & practical human development available. He has taken up sculling in his spare time & competes locally, trying to stay above the water as much as possible. He has Dual Citizenship (EU/AUS) & lives in Melbourne with his wife, Ruth.